Another layer in your monetization strategy
Retain players, Increase revenue
Instant rewards, integrated your way - regardless of your existing monetization method. Our audio ads are served without interrupting gameplay. This allows you to monetize players for longer periods of time.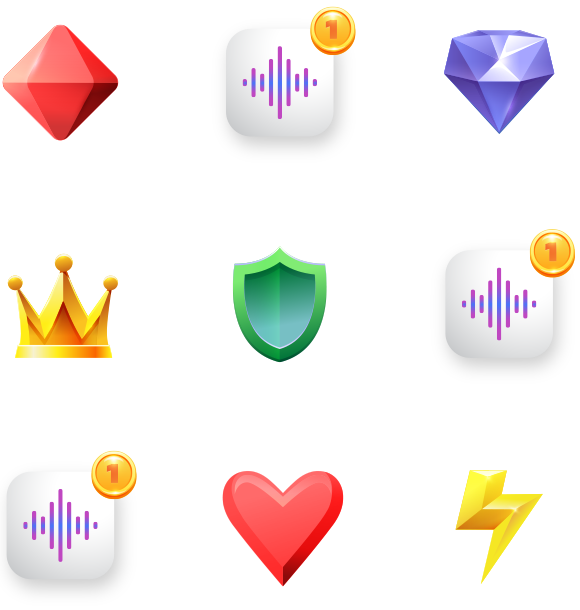 Some of our developer partners: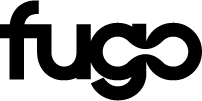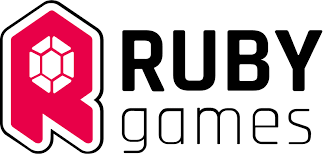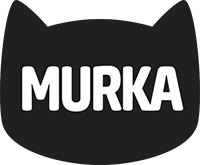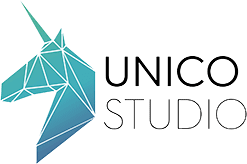 Join a new era of game monetization
Want to know more? Have a game to show us?
Get in touch.
Contact Us